Home Houseware
February 14, 2022
2023-11-22 8:14
Home Houseware

Deliver a smile to yourself or someone special with one of our sustainable favorites.

From sourcing recycled paper, to printing with eco-friendly inks and without chemical proccesses.
Our business proudly operates with a strong commitment to sustainability, implementing eco-friendly practices.

Orders are secured in our sturdy, high quality packing showing pure luxury.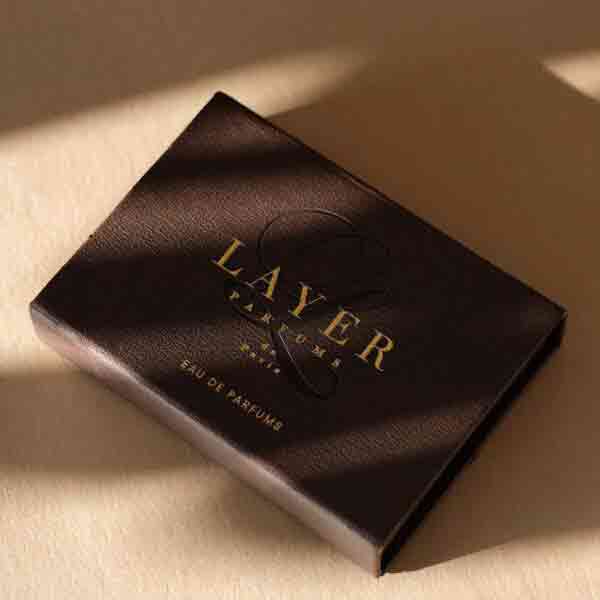 Greetings from Paris
Layer Parfums is a luxury fragrance brand that was founded in Paris, France in the early 21th century. The company is known for its high-quality and exclusive fragrances, which are made from the finest ingredients and crafted by skilled perfumers.
Our mission
At Layer Parfums, we are dedicated to creating unique and high-quality fragrances that enhance the personal experiences and emotions of our customers. We strive to use the finest ingredients and innovative techniques to craft fragrances that are both timeless and modern.
Our vision
We want to be the premier destination for luxury fragrances, known for our commitment to quality, creativity, and customer satisfaction. We aim to inspire and uplift our customers through the power of scent, and to become a trusted and beloved brand around the world.
OUR COLLECTION
Create A Unique Style with Us.
Best Perfume Prices Online
We Are The Best
We do good to the planet while delivering smiles to your loved ones.
We believe even the smallest choices we make can have a significant impact over time. That's why it's our goal to make eco-friendly alternatives more accessible than ever. We donate 10% of each order that has been placed from our website to OneTreePlanted. After your order you will receive an special certificate that you have planted an tree!
Safe Package
Well, Safe Packed, and Reached Safely on Destination
Easy Return
Easy To Return Any Product Withing 30 Days
Support
24 / 7 Support Avaiable for your Help.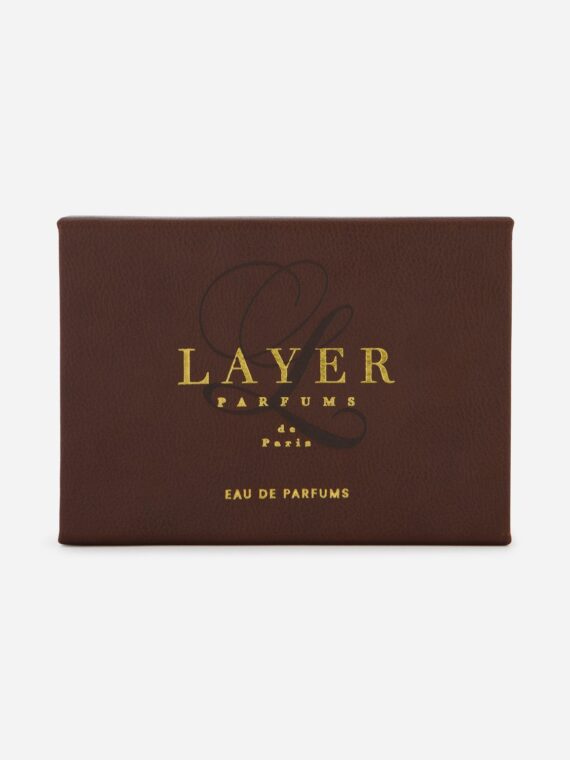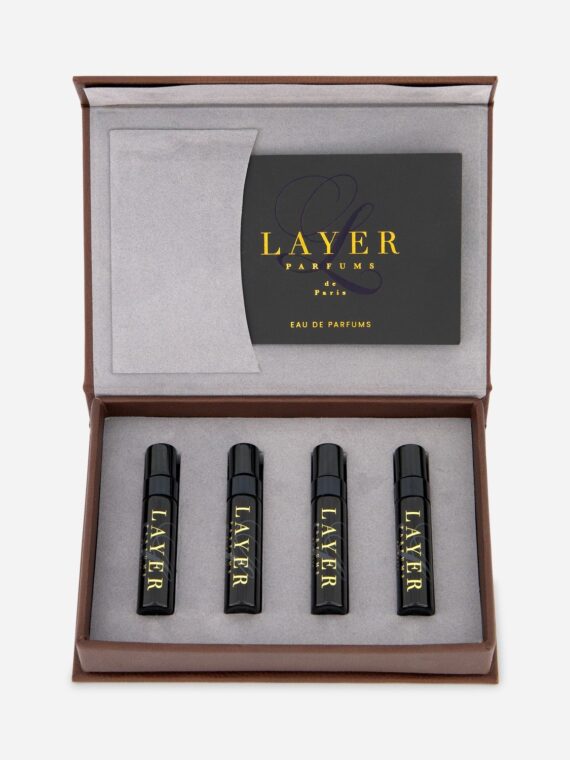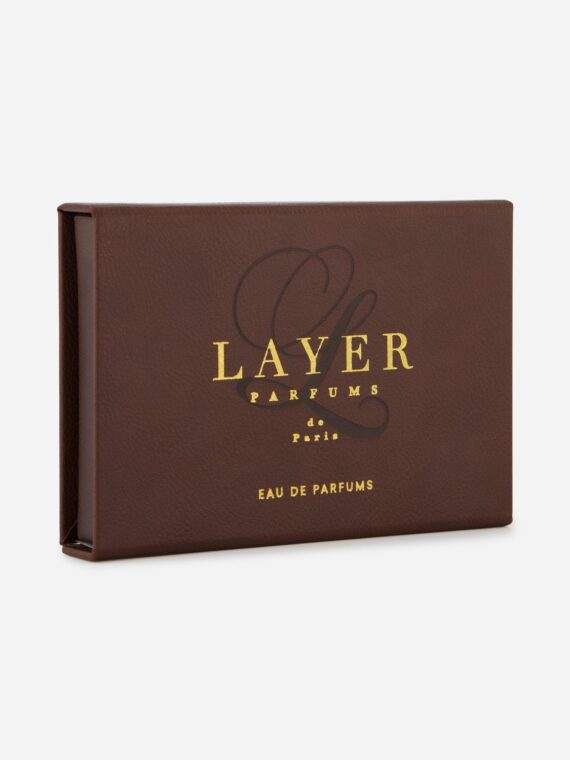 Introducing our incredible "try before you buy" concept: A Layer Experience Kit allows you to try our top 4 fragrances.
Contact Us
Enter Your all Details Below
Error validating access token: Session has expired on Tuesday, 14-Nov-23 11:14:46 PST. The current time is Saturday, 09-Dec-23 06:06:55 PST.