About us
November 26, 2021
2023-03-01 17:38
About us
Layer Parfums is a luxury fragrance brand that was founded in Paris, France in the early 21th century. The company is known for its high-quality and exclusive fragrances, which are made from the finest ingredients and crafted by skilled perfumers.
The company has released many classic fragrances over the years, each one representing a different aspect of the brand's history and style. Today, Layer Parfums is a well-respected and highly regarded brand in the fragrance industry, and its products are sold around the world. 
Together with its luxurious clothing brand Layer Paris they have combined it into the House of Layer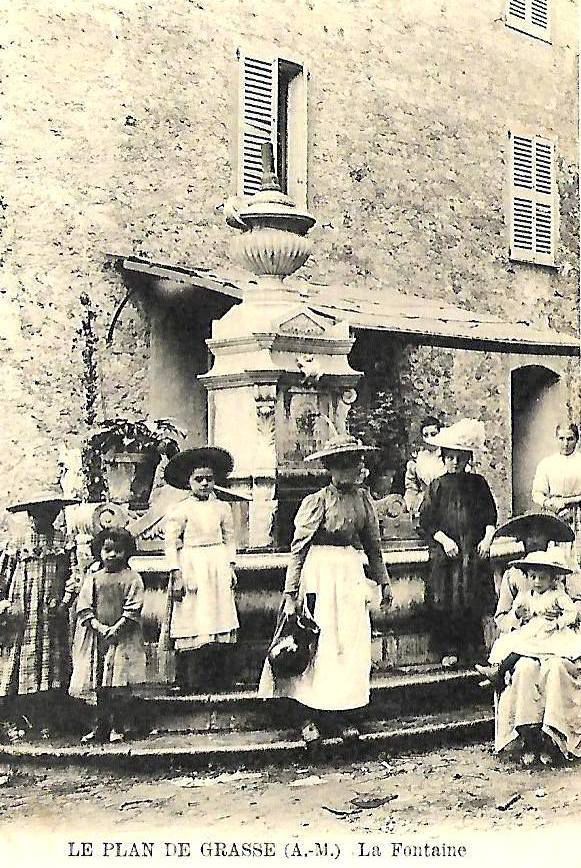 Monsieur Civette.
Born in Grasse in the south of France, Monsieur Civette grew up in Paris where he studied Art History and Painting. Returning to the South of France in his late twenties, he joined the prestigious perfume laboratory Roure Bertrand Dupont, acquiring extensive knowledge of raw materials and olfactory balance. Monsieur Civette since has worked closely together with many leading perfumers of the industry and for several highly-esteemed French luxury houses, he created remarkably modern perfumes, some of which became instant classics.

After working behind the scenes his entire career, Monsieur Civette is granted carte blanche by Layer Perfumes for the development of our perfumes. Over the course of three years Monsieur Civette has worked upon five compositions that amounted to the refined and articulated collection of Layer Parfums today.

At Layer Parfums, we are dedicated to creating unique and high-quality fragrances that enhance the personal experiences and emotions of our customers.
We strive to use the finest ingredients and innovative techniques to craft fragrances that are both timeless and modern.


Our vision is to be the premier destination for luxury fragrances, known for our commitment to quality, creativity, and customer satisfaction. We aim to inspire and uplift our customers through the power of scent, and to become a trusted and beloved brand around the world.